As art acquisition specialists, AK Art handles every aspect of buying art on behalf of our clients. As professional art consultants specializing in modern, contemporary and emerging art, we work diligently and successfully for clients of all types.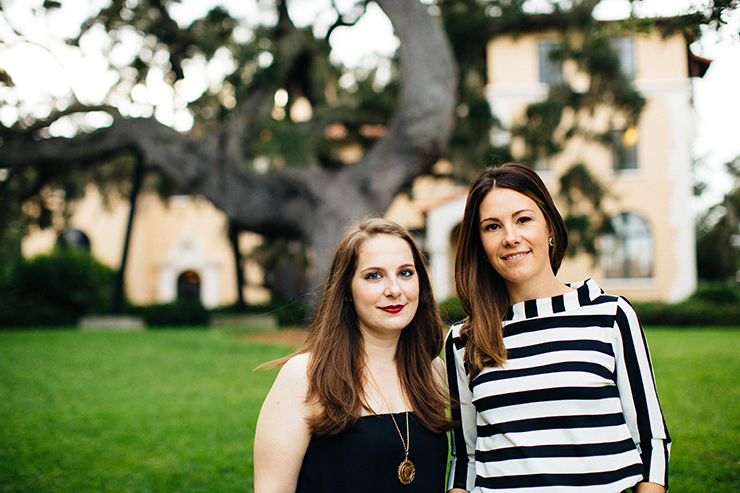 Photo: Garrett Cortese
Our goal is to make buying art as simple and seamless as possible. Whether a client is buying art as a one-time purchase or building a world-class collection, we provide the knowledge and market insight to find the perfect piece for that client.
We have an eye for what's trending, and a finger on the pulse of the art market. We navigate every aspect of the market—art fairs, biennales, museum exhibitions, gallery shows and auction sales—and interact with art-world players on a national and international level.
We provide our clients with exclusive access to the global art world by opening doors to galleries and artists, advising clients on works of art before those works hit the market, and placing our clients at the front of the line. We expose our clients to unfamiliar styles and media, open up a new and unique avenue of buying art, and educate them on the significance of their purchases.
AK Art works closely with its portfolio of clients to meet their specific goals: building collections, finding the perfect artwork for a specific space, enhancing the interior design of a residence or a commercial setting, or diversifying an investment portfolio by using art as an asset class.
Alya Poplawsky and Katy Bakker, AK Art's founders and principals, bring professionalism, knowledge, experience, and the love of fine art to the consulting and acquisition process.
As professional art acquisition specialists and consultants, we adhere to the Code of Ethics of the APAA (Association of Professional Art Advisors). We do not represent artists, own inventory, accept consignments or sell artwork.
Please send an email to get acquainted with AK Art, and to get our innovative process started on your behalf.